Software for Partner Development
Having the right software can make a HUGE difference in your effectiveness in ministry support development!
Here are some recommended programs.
Category: Software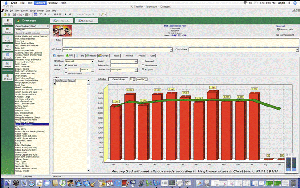 tntConnect is a full featured, robust computer program that goes beyond mailing list and contribution management, but tries to help staff members build a plan to help develop the relationships they have with their ministry partners and ministry friends.
tntConnect provides very strong tools to a structured approach to ministry partner development.
This Windows and Mac software is made available for free by Troy Wolbrink and has quite a large number of users in many different organizations.
TntConnect's features include