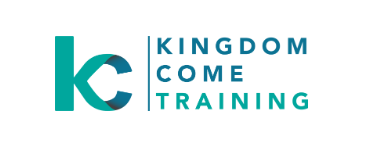 Kingdom Come Ministries offers a new approach to training people to raise their support through live video conferencing. The training occurs live, online, for 2 hours a day for 10 days (over 2 weeks).
Their goal is to help ministry workers reach and maintain full funding in a healthy, sustainable way.
Following the 2 week training period, ongoing coaching support (30 minutes per week until fully funded) provides the additional support that aids the progress toward full funding.